WORLD'S FINEST CHOCOLATE! We're Still the One!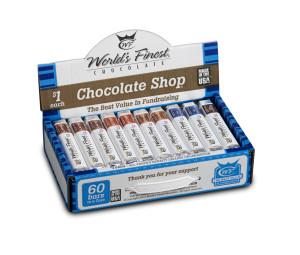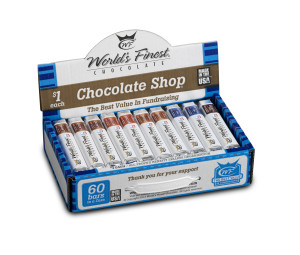 Having trouble finding the $1.00 bar with $25 profit per box* (with minimum purchase) your fundraiser needs?  It's time to choose the dependable leader who helps organizations like your raise more money year after year!
The BEST VALUE in fundraising!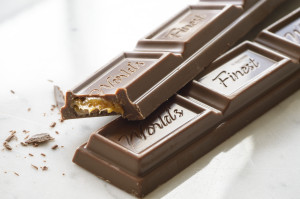 Maximum Returns: $25 Profit per box.* Every Item.
New Customer Incentive worth up to $1,800!!
FREE Prize Program
Sell Out Bonus
No Money up front: Get started fast
Best Chocolate: Highest Quality. Finest Ingredients.
Maximum Returns: No Middlemen. No Delays.
Most Variety: $1, $2, & $8 Prices. Best Flavor Selection.
Professional assistance: You get ME!
Our staff is eager to help you have a successful fundraiser for your school, church, group, or sports team. Please call 800-496-8931 to learn about all of World's Finest Chocolate's products or to personalize your chocolate bar fundraiser.